Create a niched email list that is filled with amazing people that want to buy from you.
Attract your ideal paying customer with valuable freebie opt-ins that:
Grow your email list.
Expand your reach.
Sell your paid offers to people that are ready to take the next step with you and purchase.
I'm sharing my personal system that has helped me convert multiple freebie offers anywhere from 40 - 60%.
"My biggest win was having a clearer focus on the transformation process for my moms. I loved the three different bucket illustrations with all those awesome article/freebie subject lines that sparked endless content ideas for ads, emails and videos."
T. McKinnon-Russell, Homeschool Coach
Make your freebies irresistible.
Take the guesswork out of what freebies to create.
Fill your email list with the right people.
Use this system anytime you desire to make a freebie that ties in directly to a paid offer.
"Freebies Good Enough to Charge For helped me develop something tangible that I can now offer where as before I was unclear on what to create. Also all of the feedback I received from Deanna along each step helped me tremendously!"
V. Filmore, Moms Over 40 Mentor
"I gained so much clarity around my customer transformation method. I now know the exact path I'm taking someone on and what I want them to achieve."
M. Wiedenbenner, Mentor for Moms of Addicted Loved Ones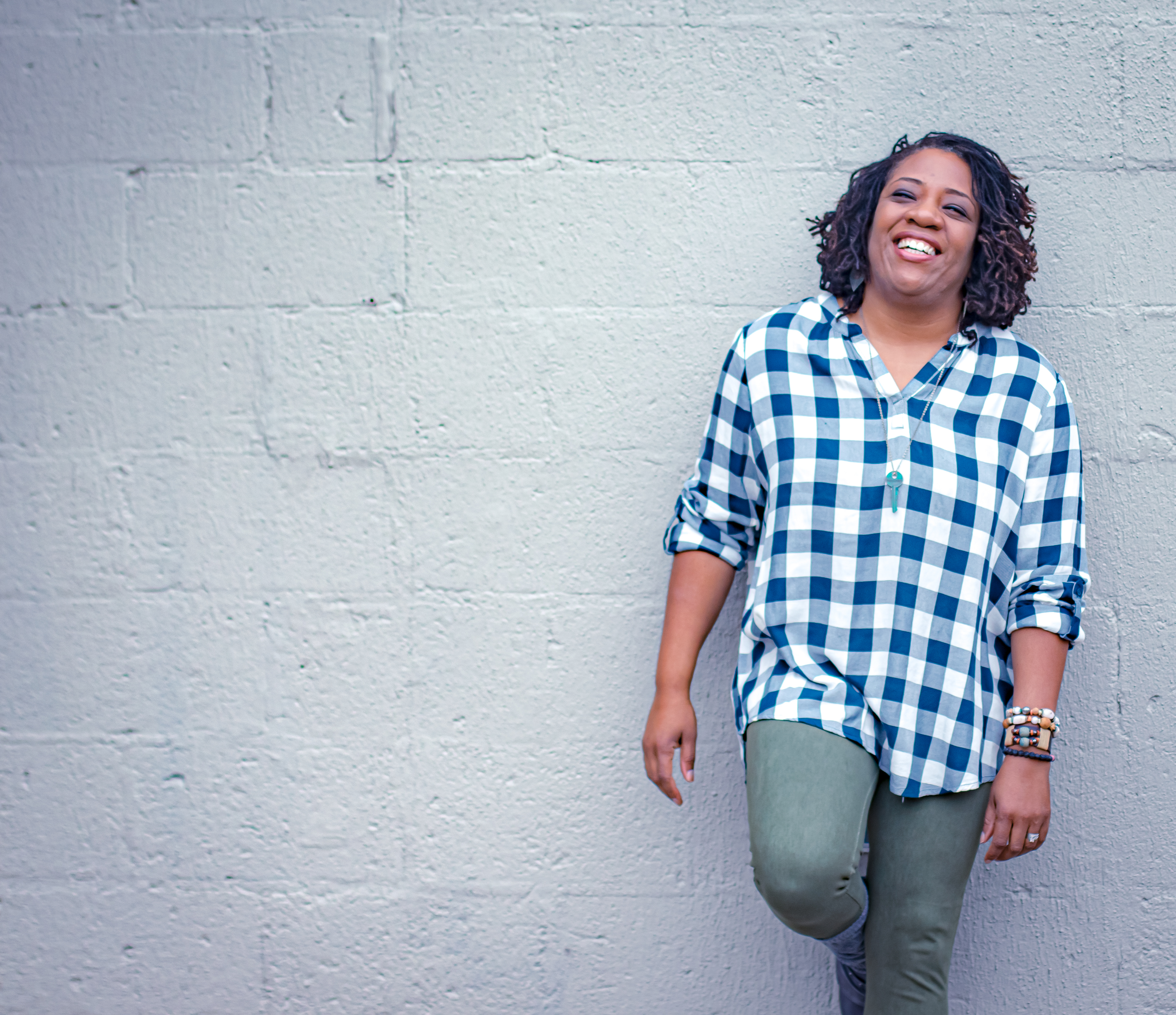 Hi, I'm Deanna Mason, Monetization Clarity Consultant and Founder of Refreshed Moms, where I help Christian mom leaders turn expertise and purpose into multiple streams of income.
After helping hundreds of new mompreneurs, I've identified key systems and tools that help generate consistent 4-figure income months, and creating an effective freebie is one of them.
Making sure your freebies are aligned with you AND your ideal customer is key when it comes time to sell your paid offers, and with these lessons, I'll show you how to do it.
Your people will be saying the same things my people have said about my free opt-ins and challenges in no time!
Here's some of their comments:
"I LOVE your prayers!
I
bought 2 e-books!"
"I'm sharing this with my clients!"
"I loved it! I'm signing up for your masterclass!"
"I read your free mompreneur prayer for family and it really touched my heart. I'd been suffering from serious mom guilt the past few days. Thank you!"
"I LOVED the free prayer challenge. I bought your e-book!"
What's inside:
***5 short but powerful training modules that will take you step-by-step though your freebie creation.
***Design tools that help make your freebies look polished and professional.
***Plug-and-Play email templates that start the nurturing process with your new community members.
***And my proven customer transformation strategy that will make choosing the right freebie FASTER and MUCH easier.