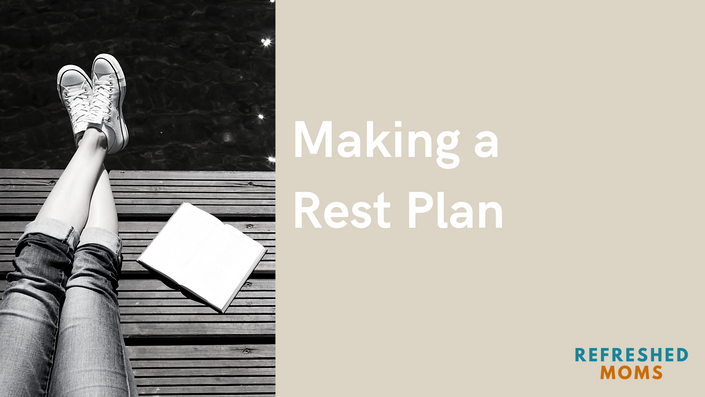 Making a Rest Plan - The Refreshed Moms Starter Kit
Identify the exact ways you need to rest in order to feel rested and refreshed as a mom entrepreneur.
You can turn business burnout around, and it begins with knowing how to rest.

Understand why sleep is not the primary way to rest.

Discover 7 ways to rest and identify which ones you need right now.

Proactively resist burnout, or start your recovery.

Connect with God with prayer and meditation around your rest needs.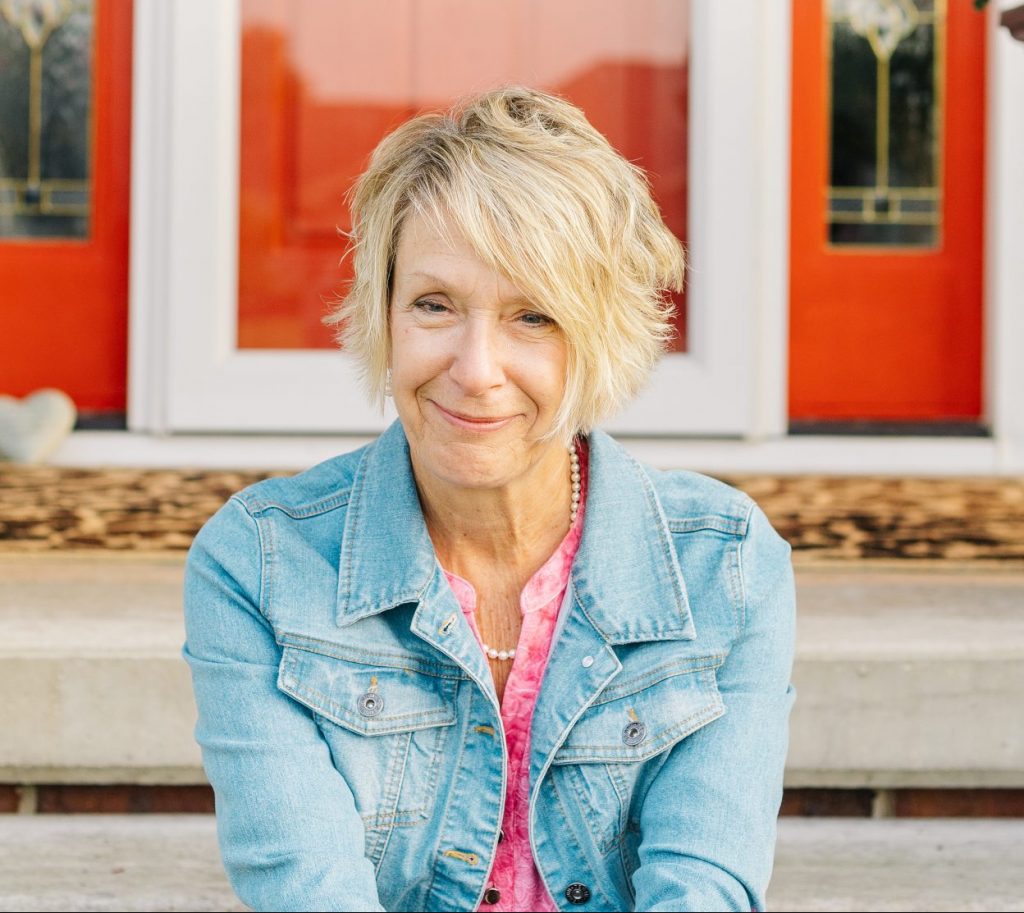 "Deanna helped me become more productive by incorporating consistent rest."
- Michelle Wiedenbenner, Moms of Addicted Loved Ones Membership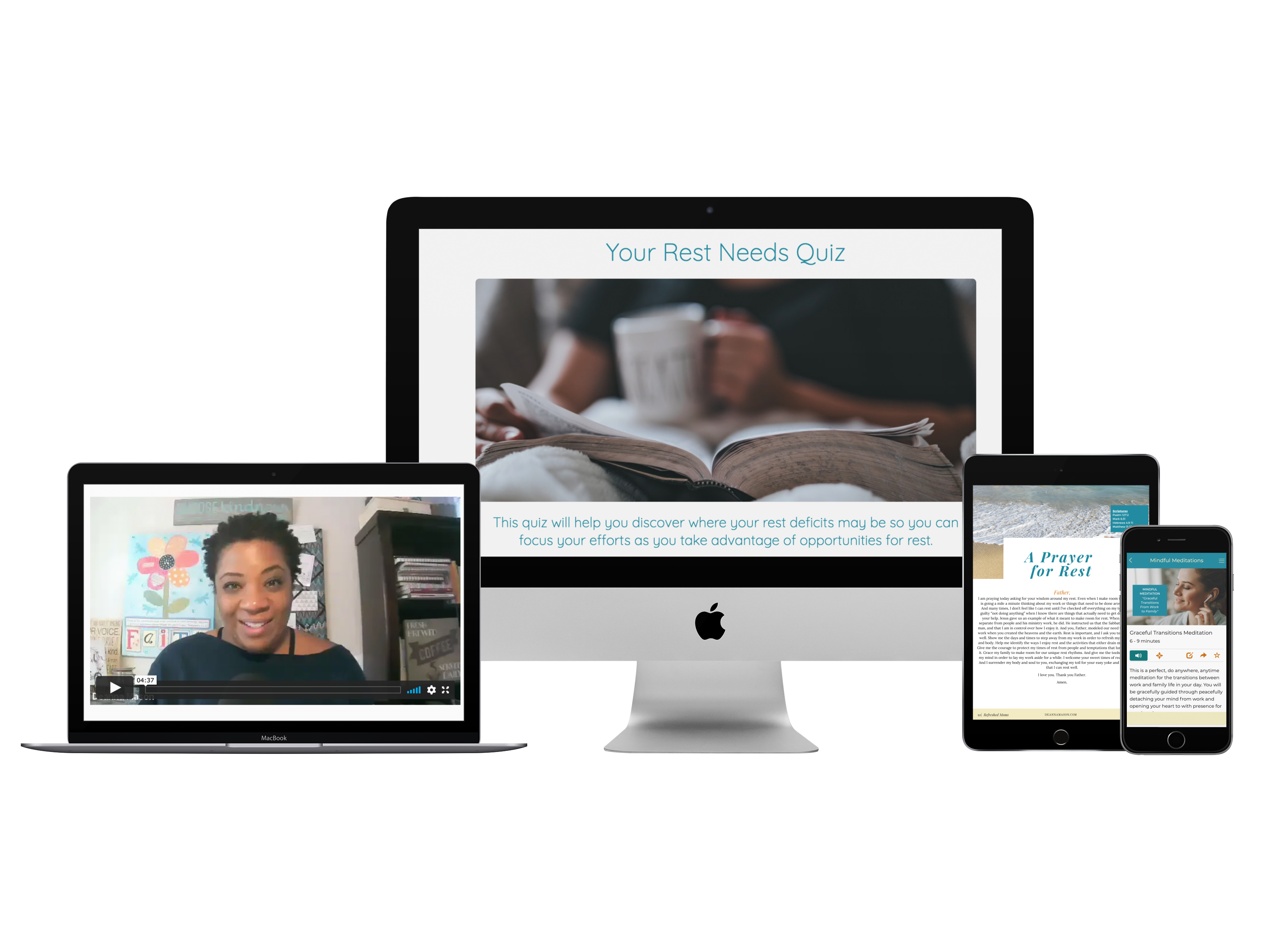 Your Starter Kit includes the following:
The 7 Ways to Rest Mini-Course

A Rest Needs Quiz

A Guided Prayer on Rest

A meditation to help you transition from work to family.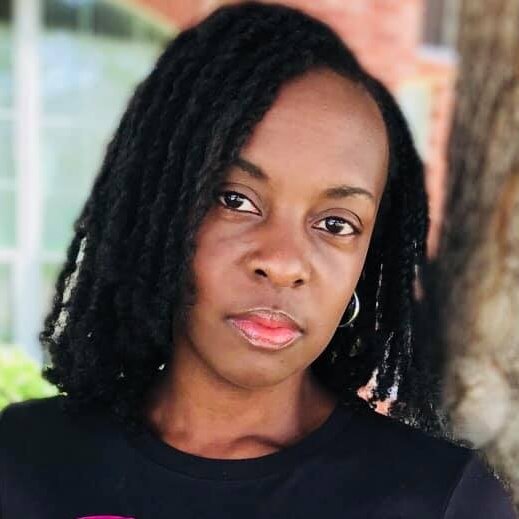 "Deanna helped me discover activities that are extremely restful for me even though others may find them stressful... and that it's OK!"
- Tiffany McKinnon Russel, Homeschool Mom Mentor
Your Instructor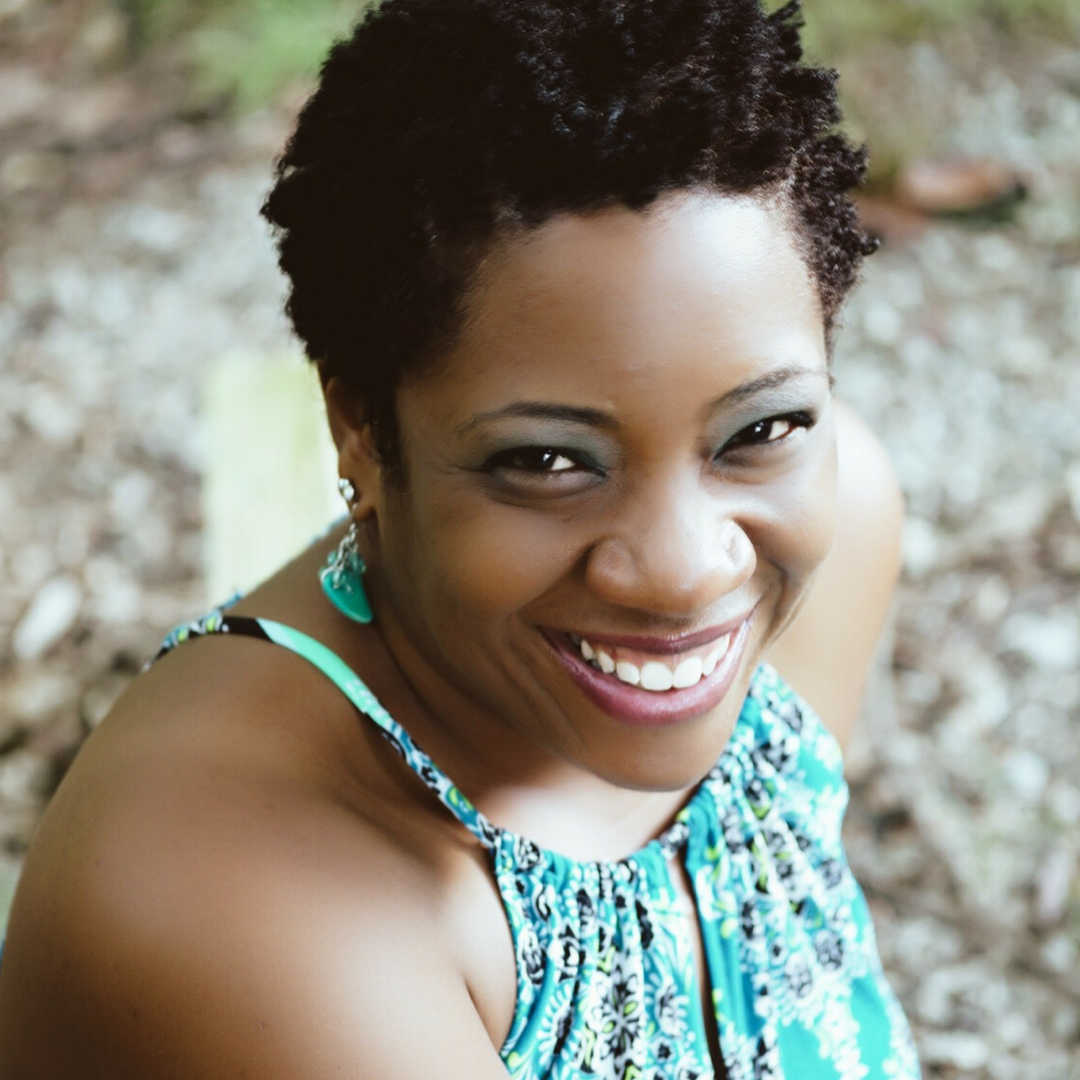 I'm the creator of Refreshed Moms where I teach mom entrepreneurs how to plan and enjoy work sabbaticals without losing revenue while they rest.
Through my podcast, app, and Refreshed Moms Courses and Program, I'll help you eliminate business burnout by creating consistent rest practices that make room for your faith, family, and work.
Exchange feelings of business burnout with a life filled with rest.
Enroll below.