Refill and Refresh with Spiritual Rest Sessions
What are these?
Our Spiritual Rest Sessions are the heart of the retreat. Each speaker will focus on one topic to share on, and afterwards you'll enjoy a small group discussions around your favorite "aha" moments
Our speakers are business and ministry leaders who understand the balancing act of faith, home, and work, and each bring an amazingly unique perspective.
Every session is designed to pour into your spiritual rest, hitting it from many different angles.
Let us refill your cup as we direct your heart towards God.
Sessions and Speakers
"Introduction to Inductive Bible Study" with Deanna Mason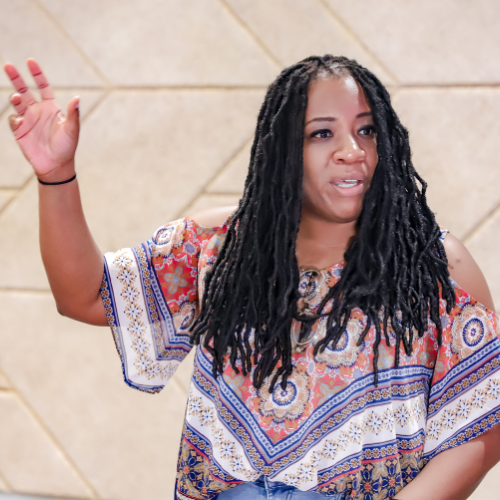 To inductively study the Bible means to take the time to understand the circumstances of which the inspired word of God was written. Asking important questions like, "Who was the author of the book and what was their background? Where did they live? Who were they writing to? What was their culture? What was the purpose of the book being written?"
When all of these pieces of information are brought together, the words of God can be illuminated in such an extraordinary way. You switch from seeing the Bible from the lens of what you think is true to seeing and understanding what God says is true. And it will absolutely transform your faith and you'll fall in love with God even more.
In this session, I'll teach what Inductive Bible Study actually is, and give you some first steps to take to begin using it at home.
---
"Fighting to Be Free, Not Perfect: The Danger of Perfectionism and Why it Matters in Mothering" with Emily Simons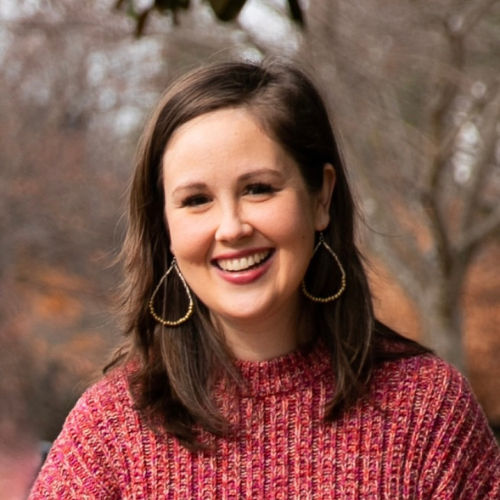 Emily Simons is mother to four beloved children, wife to one remarkable man, and Pastor to the women of The Square Church in Smyrna, GA. With over 12 years of experience in non-profit and ministry work, she champions excellence while fighting cultures of perfectionism. Emily is passionate about cooking, reading fiction, following Jesus, and tearing down the lies that women believe about themselves (chief among them, that they should be "doing it all"). She is not passionate about dishes, laundry, or remembering to get the oil changed in her minivan.
---
"The Invisible Load" with Susan Seay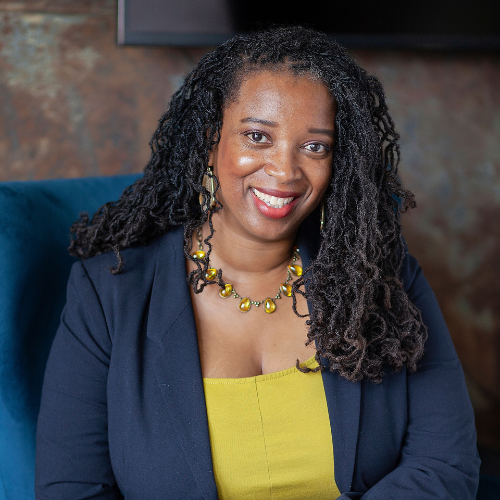 Susan Seay- Host of the Mentor For Moms podcast. International Speaker. Author. Certified Life Coach. Her unique ability is helping high-capacity women make difficult decisions with ease. Her work helps exhausted high-achieving moms become intentional without soul-sucking perfectionism.
---
"Mom, You Are Seen" with Emily Manginelli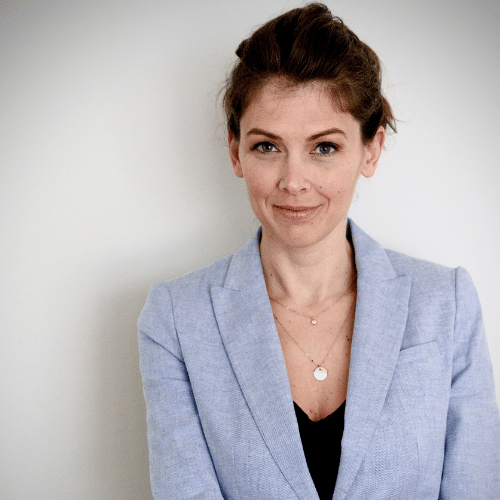 Emily and her husband Phil are Lead Pastors of The Square Church in Smyrna, Georgia. She's passionate about helping people understand the Scriptures and raising up a biblically literate generation who can read and apply the Bible for themselves. She longs to see women come alive in their calling while fully embracing their unique identity as daughters of the King.
---
"Resting in the Margins" with Brittany J. Turner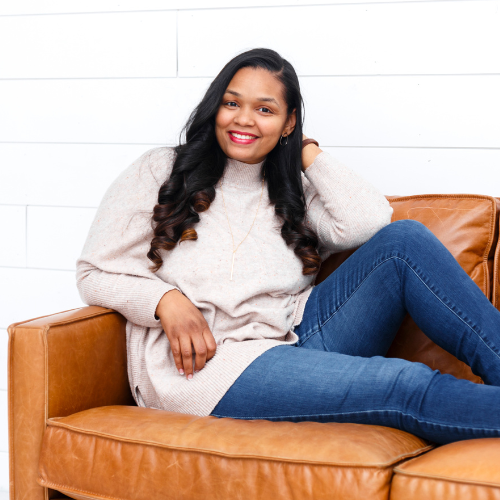 A wife and a mom of four, Brittany is passionate about connecting her generation to the truth of scripture and the love of God; empowering them to live in the abundant life purchased by Christ at Calvary.

With a bachelor's degree from Howard University and an MDiv from Regent University, Brittany uses her gifts to help God's people bridge the gap between what they say they believe and how they can practically live an authentic and empowered Christian life. Teaching truth transparently is her trademark in hopes that in her story can help others develop a deep and abiding faith as disciples at the feet of Jesus.